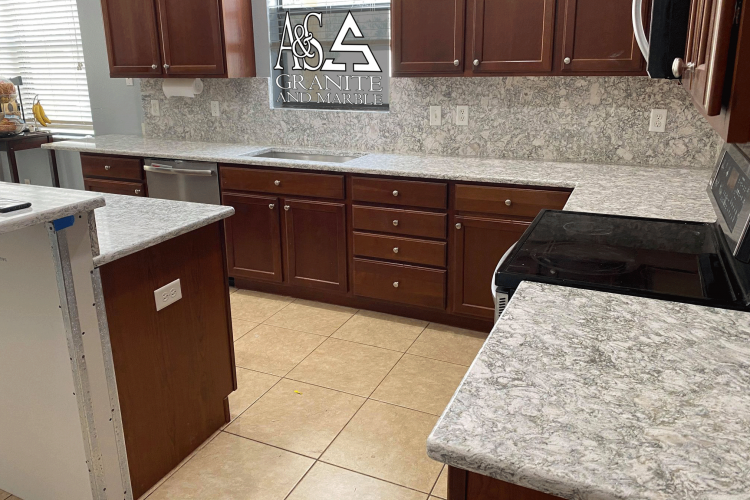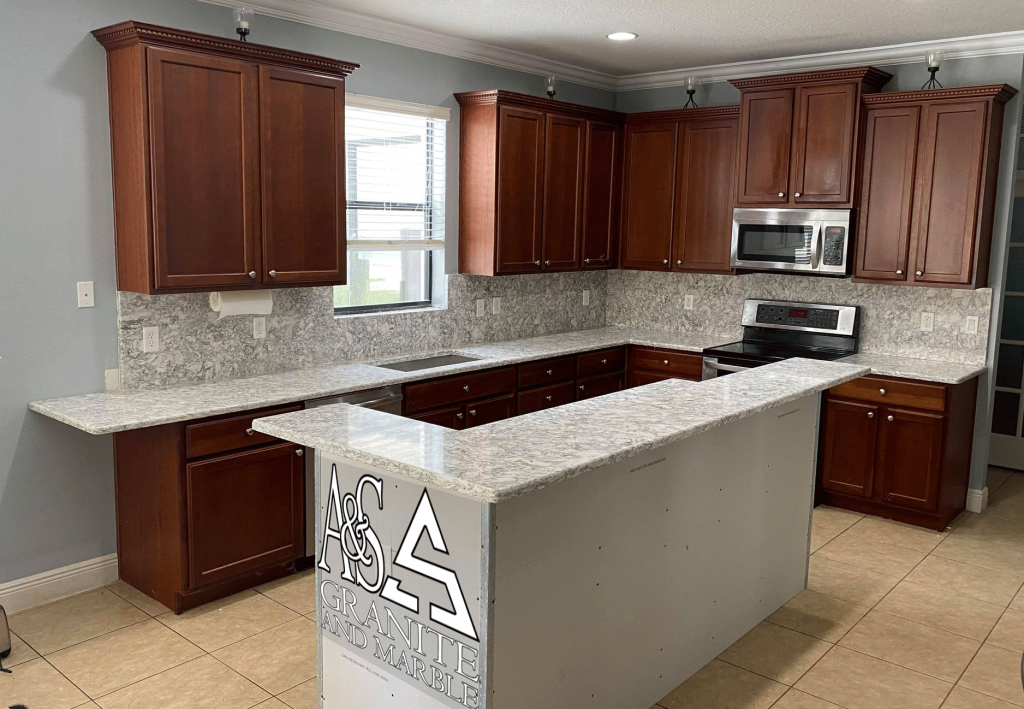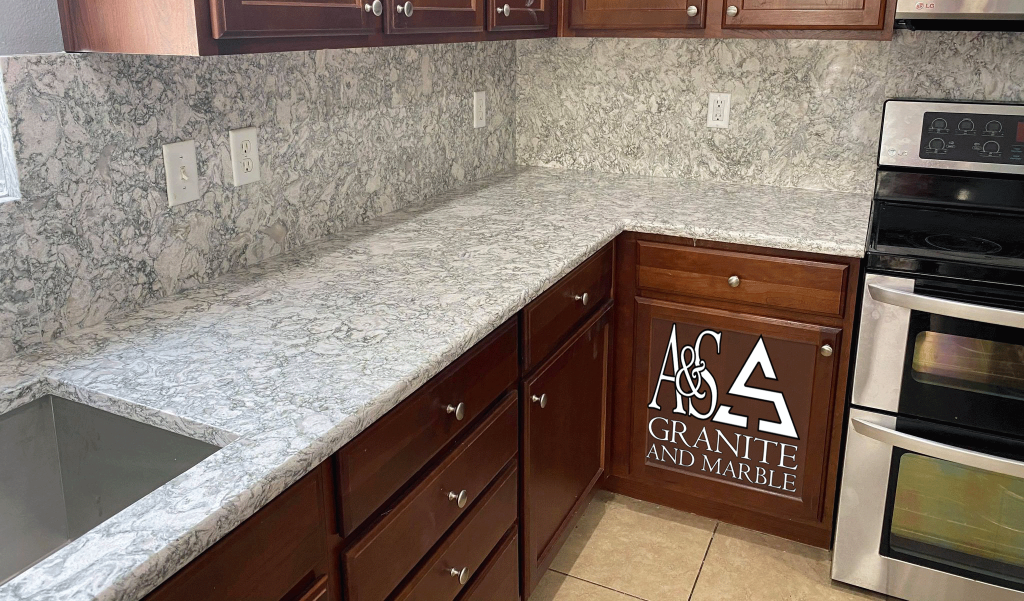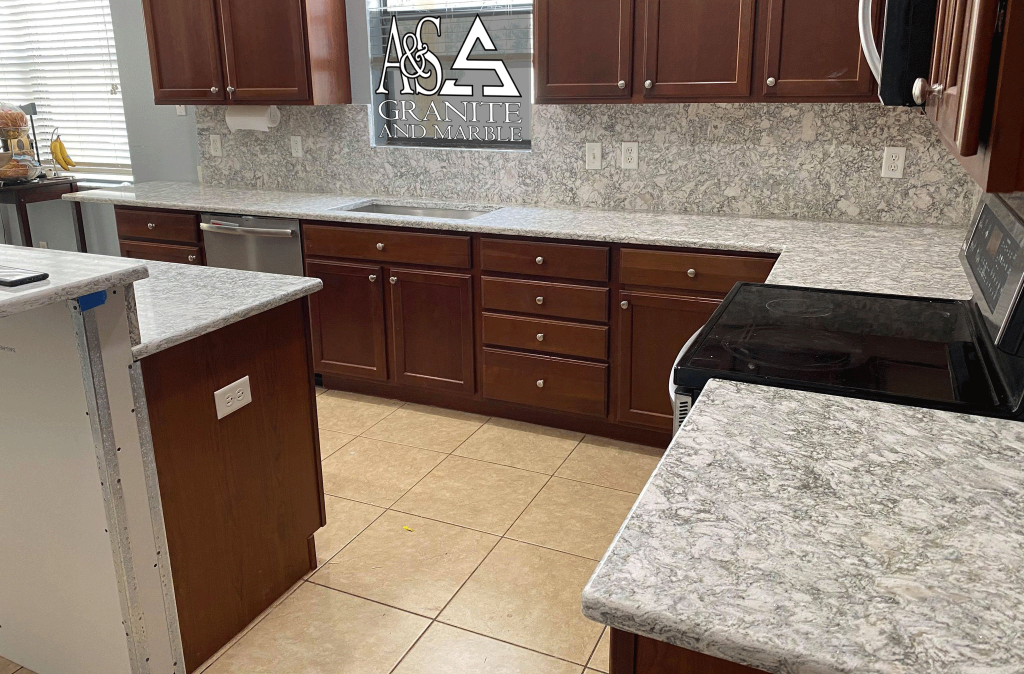 Beautiful Cambria Berwyn Quartz Countertops with Full Height Back Splash
This came out beautifully. We love the opportunity to do projects of all sizes, but this one in particular is beautiful and practical. With full height back splash behind these countertops the walls are very protected actually adding structural strength to the drywall that was behind it.
Easy to clean, never needing to be sealed. Safer for whatever virus is going around at the time. Highly waranteed by Cambria USA. Can't wait to do the next one. Hard to look past this color of quartz countertop.
In addition to many other great choices in natural stones such as quartzite, granite, and soapstone, we have many other engineered stone countertop solutions to best fit your needs, such as Cambria USA Quartz, Curava, Vetrazzo, and so many more we won't list them here. Our installers will let you know what you should do to keep your countertops looking immaculate. Please get in touch with us by calling us at 813-571-1200. You can also send us a message via email by using our easy contact form. Now you can also use the Live Chat box located in the bottom right of your screen right now.