Countertops With Leather Finish in Magma Gold Quartzite
Always appreciate the super custom jobs that are just different from the ordinary conventional countertops that comprise ninety-five percent of the jobs we get to do. These were challenging due to the high cleavage value of this natural stone in particular.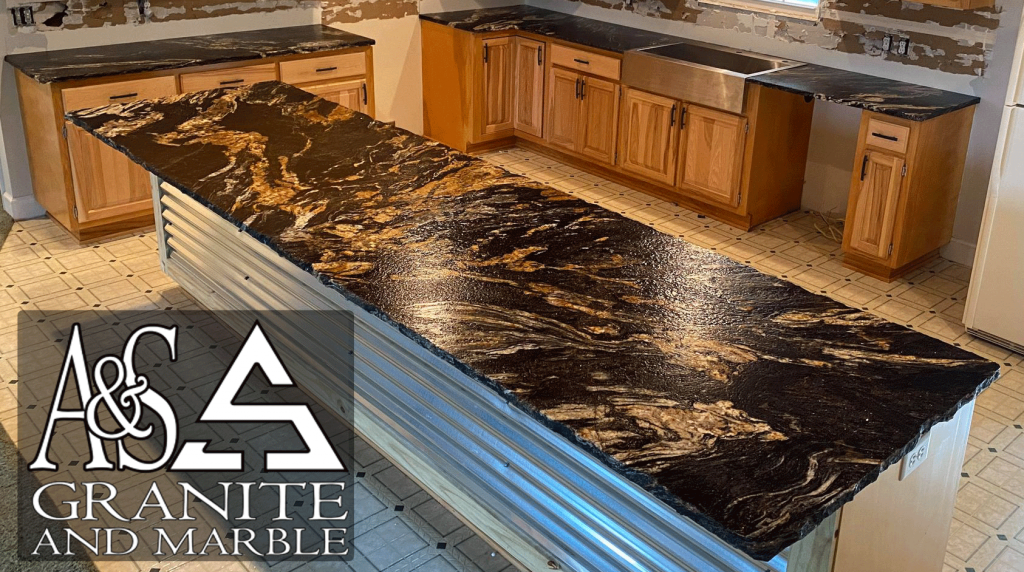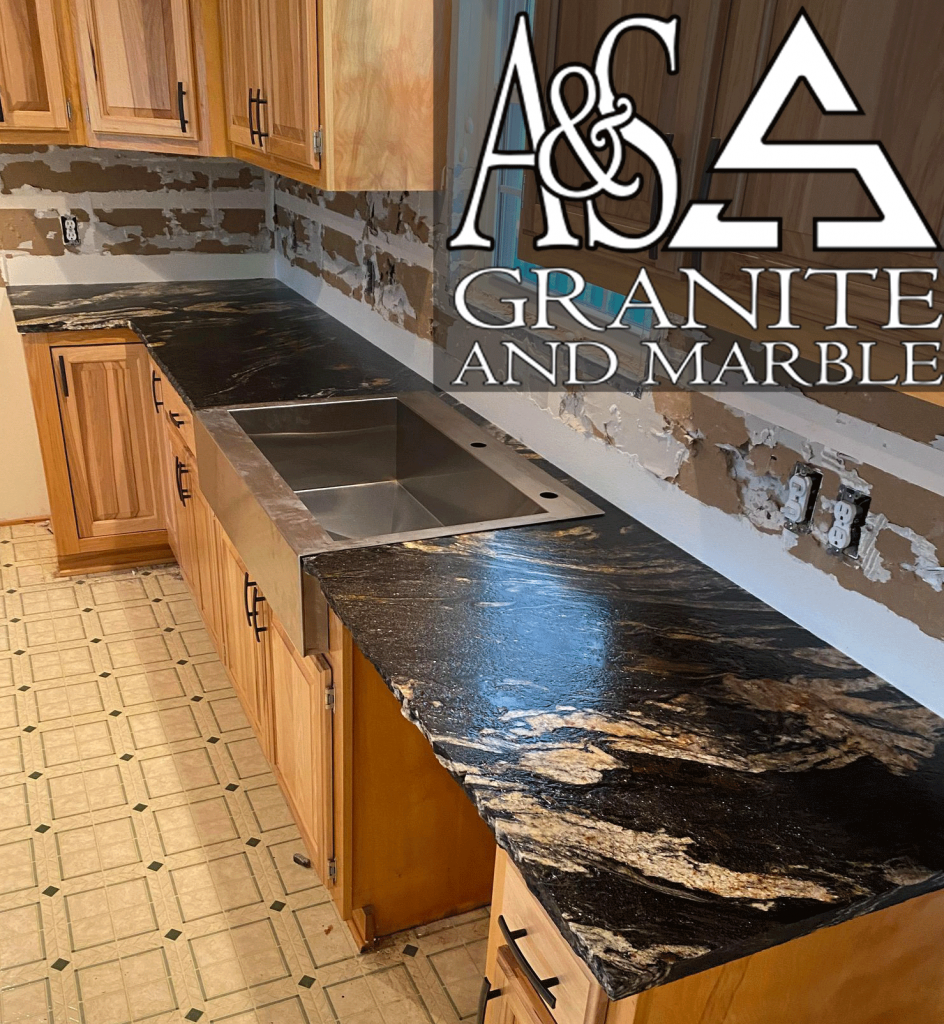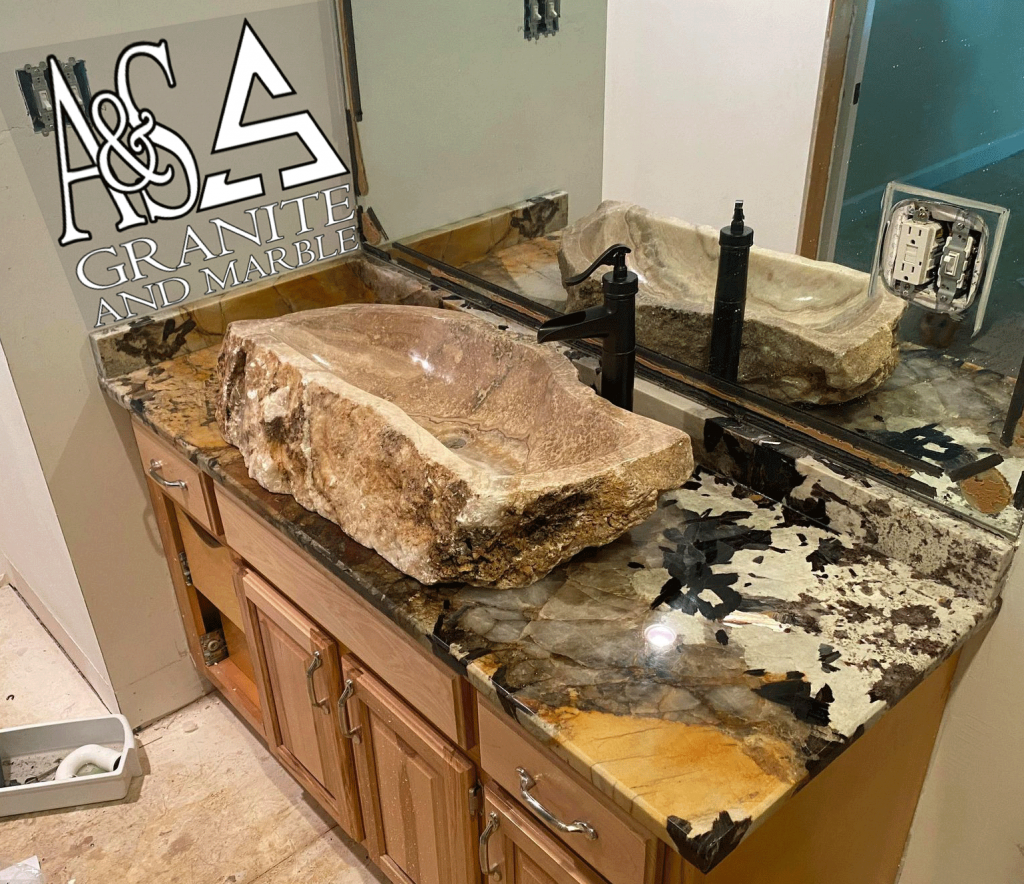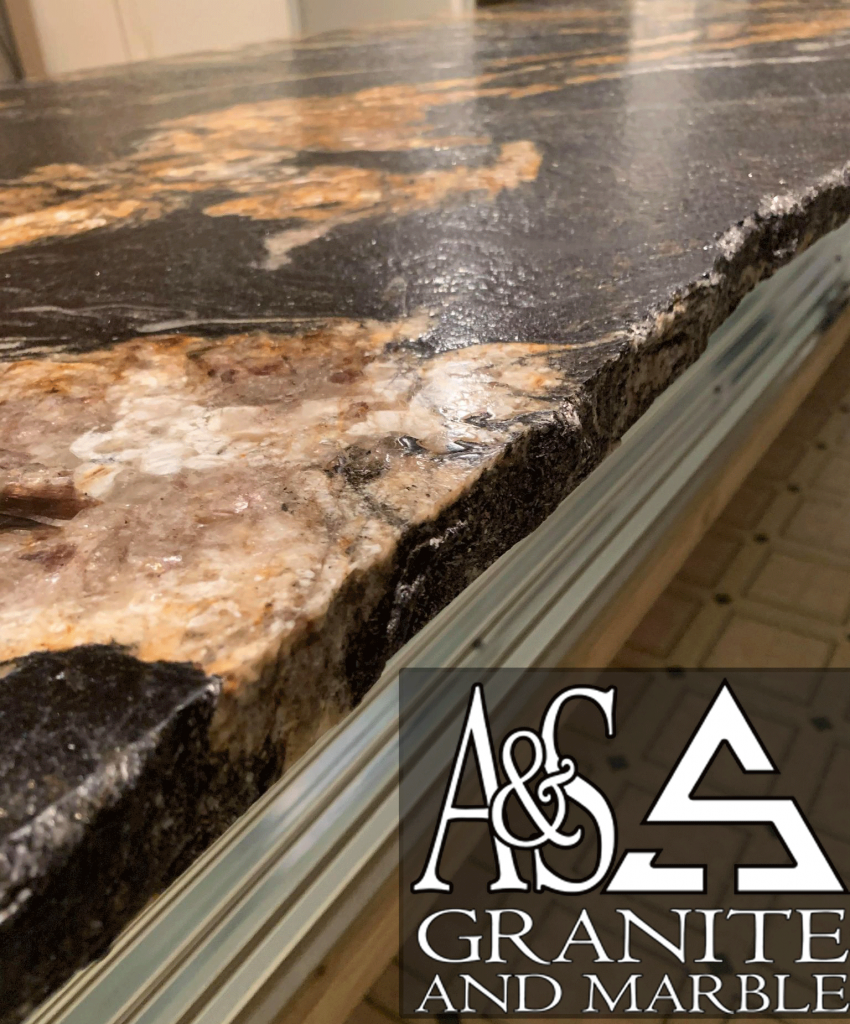 Our client saw and fell in love with the chiseled edge profile for his countertops. So we set out to make it work. Not only did the client want this beautiful textured top finish stone for his countertops – the real challenge was the chiseled edge. Then because it's leathered finish the chiseled edge had to be leathered as well. Which means it has to be polished to a matte finish and be done with special diamond encrusted brushes as opposed to the usual diamond pads.
Both we as a company and the client were very happy with the finished and installed countertops in this house in the big bend of Florida.
In addition to many other great choices in natural stones such as quartzite, granite, and soapstone, we have many other engineered stone countertop solutions to best fit your needs, such as Cambria USA Quartz, Curava, Vetrazzo, and so many more we won't list them here. Our installers will let you know what you should do to keep your countertops looking immaculate. Please get in touch with us by calling us at 813-571-1200. You can also send us a message via email by using our easy contact form. Now you can also use the Live Chat box located in the bottom right of your screen right now.