Tags cambria, corian, Countertops, Covid-19 Safety, Curava Quartz, differences, Granite, Granite Backsplash, granite countertop, Granite Countertop Quote, granite countertops, Granite Lakeland, Granite New Port Richey, Granite Palm Harbor, Granite Sarasota, Granite Tampa, Gray Quartz, quartz, quartz countertops, quartzite, Quartzite Countertops, silestone, White Granite Countertops, White Quartz
Quartz and quartzite, 2 high-end countertop materials derived from quartz. Sellers use them interchangeably since the materials are so frequently confused. But homeowners deciding between the 2 for a brand-new countertop must understand that the products vary in composition, looks, maintenance, and durability. Read on for a comprehensive comparison of 2 similar countertop materials. Quartz vs quartzite– to assist you pick the ideal surface for your remodel.
Quartzite is natural.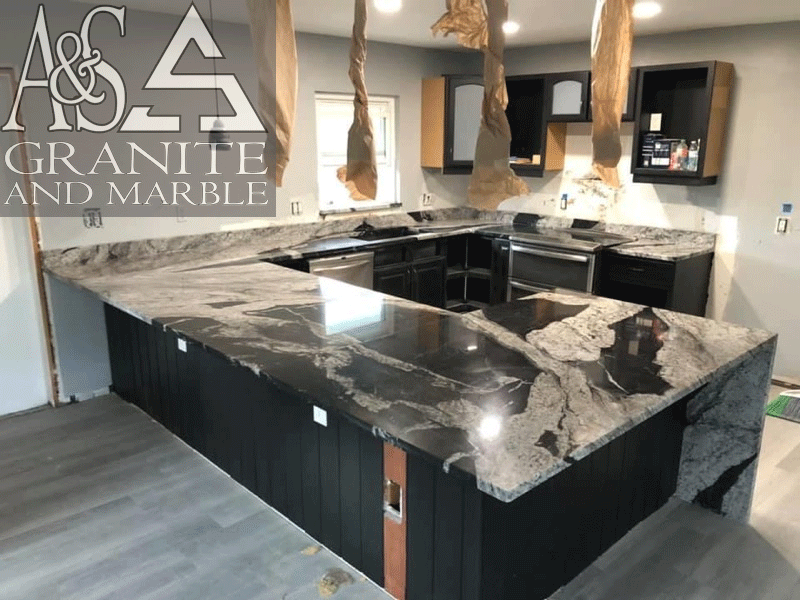 Including 90 to 99 percent quartz grains bound by the mineral silica, quartzite is a natural stone that appeals to the eco-conscious. Nature naturally makes quartzite and includes just naturally occuring components. Quartzite forms beneath the earth's surface area. When quartz-rich sandstone is altered through high pressure and temperature, then mined and cut into slabs. Conversely, the quartz utilized in countertops is a crafted stone molded and baked into pieces in a factory. Just 90 to 94 percent of it is ground quartz mined from the earth; another 6 to 10 percent is man-made polymer resins and pigments that bind the ground quartz.
Quartz can be found in more colors and patterns.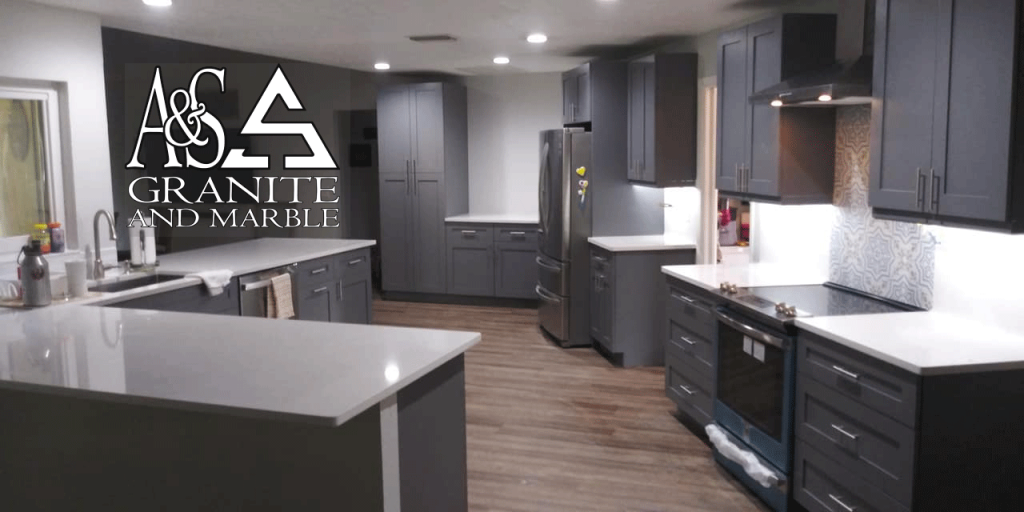 Manufacturers add pigments to quartz to attain a broad spectrum of colors, from light blues to deep pinks, and even violet or orange. Likewise, fabricators fleck or vein quartz pieces in the factory to show diverse, uniform patterns across the piece. Quartzite comes primarily in tones of white or gray, though iron oxide in the stone can lend a pink or red hue. It's likewise limited to the pattern created through natural development. The quartite has a veined finish that looks like granite or marble and bears visual inconsistencies from one end of the slab to the other.
Quartz repels moisture and microbes without sealer.
As an outcome of its binding procedure, the engineered stone has a non-porous surface area that does not need sealing. It acts as an effective barrier versus moisture and microbes, making long-term staining and bacterial invasions not likely.
Keeping a quartz countertop clean merely requires cleaning up damp spills with a water-dampened cloth. Alternately, scrubbing dried spills with a soft sponge moistened with commercial surface area cleaner. For routine cleaning, spray a store-bought or homemade surface area cleaner over the entire countertop. Next, let it stand for 10 minutes, then wipe it down with a soft sponge. While quartzite can be cleaned up using these same types of methods, its porous surface is highly susceptible to staining and bacterial invasions if not sealed before installation and on a yearly basis thereafter. This involves topping it with a natural stone sealer. Therefore letting the sealant soak in for 10 to 15 minutes. Finally, cleaning the countertop down with a cloth, and then letting the sealant treatment for 24 to 72 hours.
Quartzite is more scratch- and acid-resistant.
Quartzite registers between a 7 and 8 on the Moh's mineral solidity scale. Therefor quartzite is slightly harder and more scratch-resistant than quartz (a 7 on the solidity scale). An errant stroke of a knife blade is unlikely to ding or chip either material. You would not wish to chop straight on quartz. This is because the interaction in between food acids and the resins in the countertop make it more vulnerable to etching (a kind of acid disintegration that leads to dull white areas). Light knifework directly on a quartzite countertop will not trigger etching. Always consult the experts at A&S Granite and Marble to ensure that the quartzite you purchase holds true quartzite.
Quartzite can take the heat.
Do not hesitate to position hot baking meals or pans on a quartzite countertop. The resin used to bind quartz, however, melts at around 300 degrees Fahrenheit, so a hot dish or pan could leave an irreversible indentation or blister mark on a quartz countertop.
Neither material is DIY-friendly.
Quartzite slabs weigh marginally less at around 20 pounds per square foot compared to 20 to 25 pounds per square foot for quartz pieces. The sheer weight of quartz pieces indicate neither of these large materials is advised for do-it-yourself quartz countertop setup.
In conclusion, A&S Granite and Marble wants you to make the right decision because you're armed with the right information. Both materials discussed here make great choices when choosing your between a quartz countertop or quartzite. If you would like to speak to one of our expert fabricators, they can further explain the pros and cons of each type of stone. Call A&S Granite and Marble today at 813-571-1200. Customers can also use our simple contact form to get in touch.