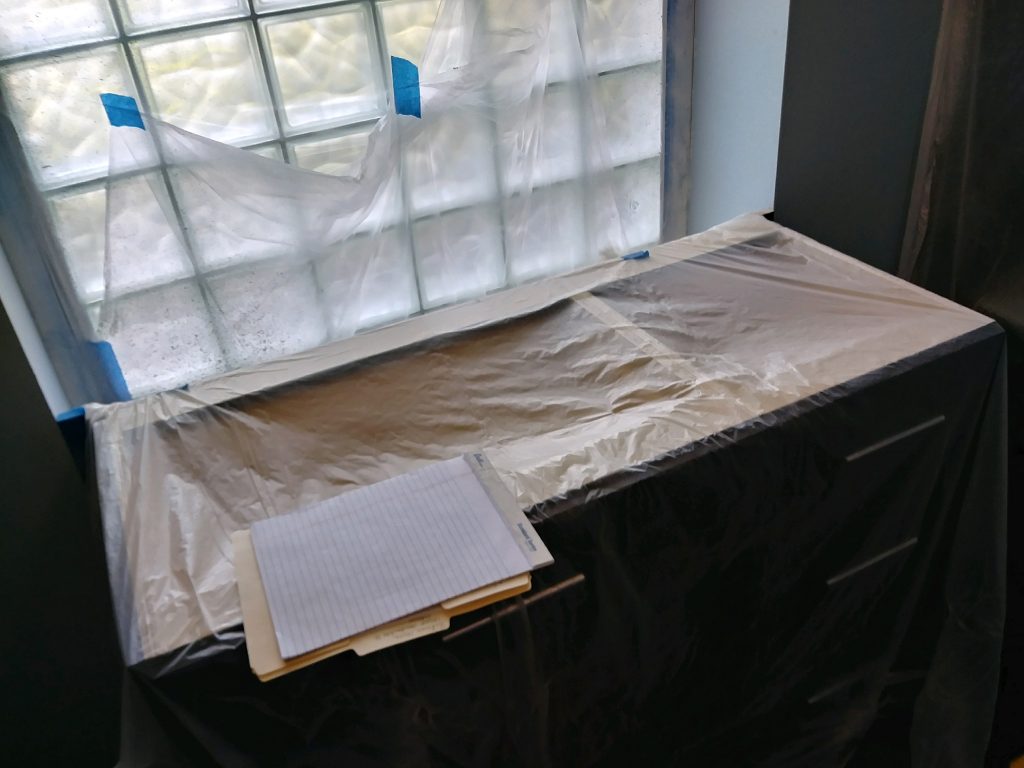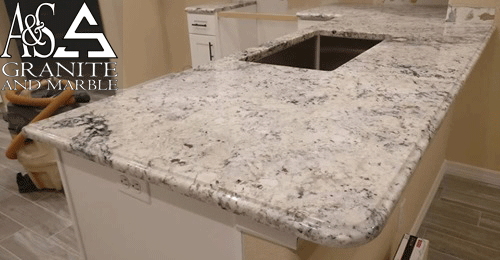 A Little Preparation Can Go A Long Way When Remodeling
When it comes to re-doing your kitchen there are many things that could save the stress of timeline changes or delays. A short list of things that can delay or derail your remodel are:
• Incorrect Parts – or Materials delivered
• Termites
• Large amounts of Dust
• Leaks in Pipes – Black Mold
• Structural issues discovered or created
• Asbestos
This can lead to hair loss or extra stress, possibly time, and certainly additional funding.
Set Up Alternate Cooking / Dish Area
Not really feasible for most to eat our or order in for the duration of a kitchen re-model. Also if you are like me – coffee is a must right when i get out of the bed in the morning. The following will make the time easier while working in the area you used to make coffee / tee / heat food. Your temp kitchen might look like some mix of the following items to keep you and your family ready for school / work or bed.
• Power strip
• Cutting board and Knife
• Microwave
• Toaster oven
• Burner or hot-plate
• Saucepan and/or skillet
• Salt, pepper, sugar, cream
• Disposable plates, cups, spoons and forks, kitchen towels
• Coffee maker
• Fold up table
• Trash receptacle
This can all be setup in a den or garage or part of your living room, wherever is most convenient and available for room to set up.
Surface and Cabinet Preparation
Removing all the things on the top of the countertops and removing the drawers in your cabinets for as much or as little time as possible. It might be worth getting good Rubbermaid or lexan containers to pack, stack, and store. Clear or transparent ones can help with keeping the items clean, safe, and findable if need be.
Finding room to keep an entire kitchen of gidgets and gadgets can be difficult in busy full house holds. other options can be in the garage or an unused spare bedroom, if you have to you can stack and store on a far wall to take up as little space as possible so everyone can work and walk around it in those between areas.
If you are unable to completely empty your cabinets it may be wise to get some value plastic paint covers and just cover as much as possible inside your cabinets as possible so you don't have to worry about ruining or cleaning everything once you get your new countertops installed.
Kitchen remodels in our experience can be stressful and test patience and resolve. A little preparation can go a long way in helping with the unforeseen output of time, energy, and money.
In addition to many other great choices in natural stones such as quartzite, granite, and soapstone, we have many other engineered stone countertop solutions to best fit your needs. A&S Granite and Marble can give you some great tips for maintaining your granite countertop. Our installers will let you know what you should do to keep your countertops looking immaculate. Please get in touch with us by calling us at 813-571-1200. You can also send us a message via email by using our easy contact form. Now you can also use the Live Chat box located in the bottom right of your screen right now.